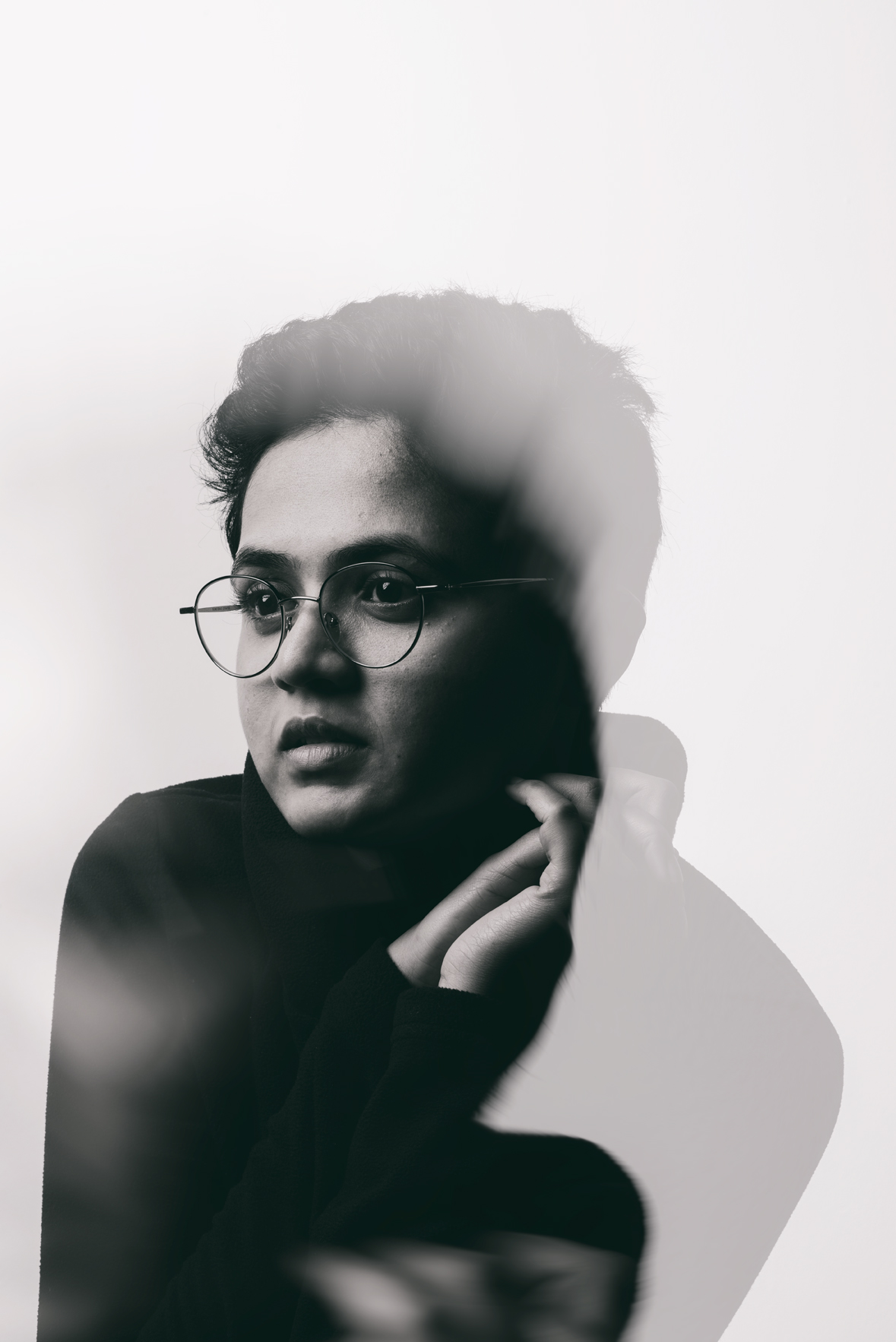 Saumya Khandelwal is a contributing photojournalist with TIME, National Geographic, The New York Times etc. based in New Delhi, India.

A Getty Images Instagram Grantee 2017 for her work 'Child Brides of Shravasti', her works focus on gender and environmental issues.
Nominated for World Press Photo 6X6 Global Talent Program from Asia region in 2019, Khandelwal has built a diverse body of work spanning journalism and documentary genres of photography over the past seven years. She has previously worked with Thomson Reuters and national daily Hindustan Times.
Khandelwal has also contributed for The Wall Street Journal, Washington Post, Rest of World, The Guardian, Bloomberg Businessweek, Stern, Der Spiegel, Nzz Am Sonntag, MIT Technology Review, Virginia Quarterly Review, Vanity Fair, Caravan etc.
She works with NGOs Bill and Melinda Gates Foundation, Malala Fund, Acumen, Path India etc.
Recipient of the National Foundation of India Award 2017, Khandelwal's work has also been exhibited at Getty Images Gallery, London; Foreign Correspondent's Club, Hong Kong; India Habitat Centre, New Delhi; India Photo Festival, Hyderabad, and Goa Photo Festival; and digitally exhibited at Women in Photography slideshow, Singapore.